Help us
Suspend Sessions
Our low prices aren't affordable to all. No success should be limited by the budget. Today, with your help, we can make all students benefit from our sessions!
No video selected
Select a video type in the sidebar.
Anyone can help us connecting prodigies
We believe in genuine solidarity. Over the years, we have witnessed wonderful successes amongst our students. Since day one we kept prices as low as possible to give the chance to anyone to achieve his goals. Some are still limited by the budget, and we wanted to change that.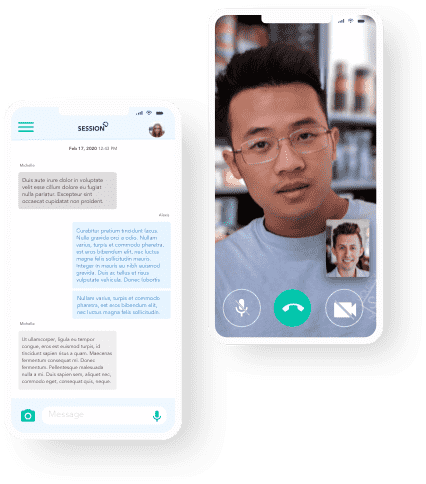 What it means to suspend a session
Become a sponsor of a tutoring session
Your contribution of 20€ will suspend a session for a student from your faculty/location. Any group of maximum of 3 students that feel eligible, will have the chance to attend the suspended session, for free. Our sessions cost between 21 and 30€. You sponsor a part of the session, the rest is covered by ourselves.
In short:
You contribute with 20€ to suspend a session.
Students (up to 3) will enjoy the sessions for free, while the price difference is taken care by us.
You allow academic excellence, you support students jobs and contribute to a network of solidarity.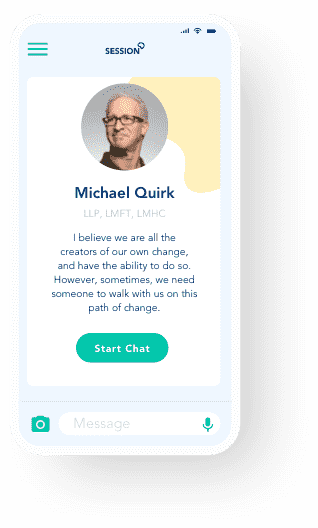 Enhance academic excellence
Contribute to the education of thousands of students, and them to self-development.
Support students during Covid times
It's tough. Students need to succeed, keep their student job and prepare tomorrow.
Sponsor Valuable student jobs
Support the hundreds of students during their first valuable job experience.
Contribute to global solidarity
Improve ressource allocation by supporting the ones that can't afford it.
How It Works to
Suspend Sessions
You're a student and you want to help a peer?
Book your regular sessions, and add the suspended session at checkout. You'll receive an invoice to support a peer!
You're not a student and want to contribute? Suspend as many sessions as you want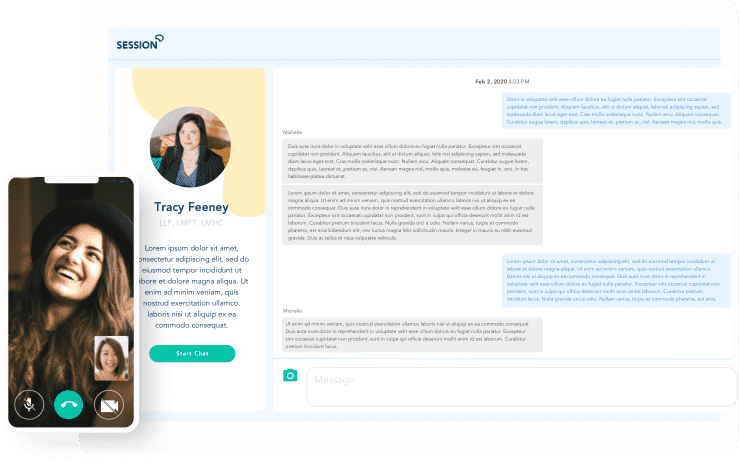 I am glad to see an organisation that puts this much effort in genuinely helping students. From the tutoring sessions, to the training of the members, they're focusing on their positive social impact. Suspended sessions is maximising this. Tommy Classens
I knew the concepts of suspended coffees and used to contribute from times to times. With the Suspended courses, I am glad to see they allow for the same kind of solidarity between students. I am proud to be one of the contributors! Clara Stoffels